Ok...so it's officially my birthday today!

As a birthday gift to
YOU
I want you to take a look in my store and pick out your favorite kit...anything in there you love. Then send me an email at robynpali@gmail.com saying: "I Wish For...." and list your favorite item so I can send you a coupon!. Those that "make a wish" will get their item for 50% off...maybe even some will get it for free. Offer ends on the 31st so start wishing away (only 1 wish per person please). So whatcha waiting for...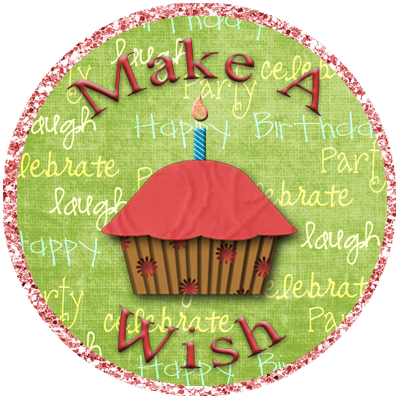 Click button to go to my shop!
Oh...and remember to email me your
balloons
for a chance to win a free kit