Every Tuesday our wonderful CT Manager Melissa puts up a quickpage using a kit from one of Enchanted's designers. Today she did a quickpage from my Road Trip kit.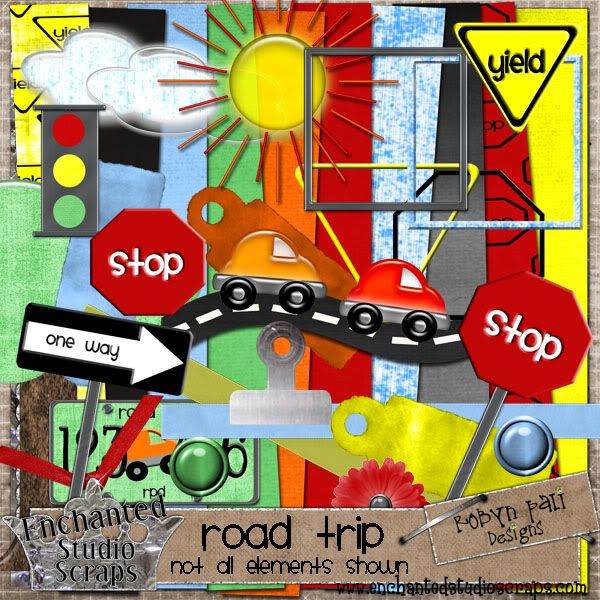 This kit is perfect for little boys, car trip pictures, and SO much more! Here is what you are getting!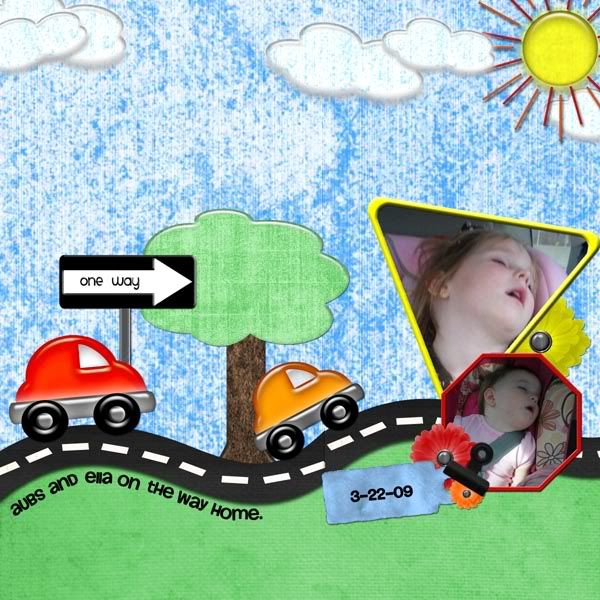 HERE is your download.
Don't forget to head into the store and see all the dollar deals for the week, then wander into the forum and check out the challenges (they were all posted on April 1st), while your there make sure you say hi to the new visitors in the forest, check out the Enchanted calls, (there is a mod call going on right now), and get ready for tomorrows Fairy Quest Speed Scrap!
Have a great week and I will see you inside!!